Transform your business with content. Modernize digital assets with The Knowledge Box content services software platform. Forget legacy and expensive Enterprise Content Management systems (ECM) and use solutions for today's digital landscape.
Powered by Nuxeo, our platform is being used by some of the most well-known global brands to solve all their content and collaboration challenges. It is the most powerful and flexible system and fine-tuned to include advanced features like artificial intelligence, extensive classification and tagging, workflows and full integration with other systems such as Box, Google Drive, Dropbox, SharePoint, and other legacy systems. Did I mention it has a price you can afford?

Our platform, |smartconversations, is a service and concept to build and deploy conversational systems & solutions, like ChatBots, on a variety of channels including many integration options with existing backend and customer support systems. Powered by the most powerful and industry standard frameworks, it is robust and backed by a team of experts.

3Dimensional for Sports is a visualization and controlling platform allowing you to navigate 3D environments and make decisions based on real-time manipulation & views (including adding and removing assets, points of view, walkthroughs and much more). Specially made for people not trained in operating 3D Software

The PrintBox is a B2B solution for corporate assets production and management, such as business cards, stationary, signage, access cards and other collateral materials that need to be customized and produced on demand. It allows for variable data content (such as names, e-mails, job titles, locations, etc.) to be edited on the fly and press-ready files created for final print/production with a very easy to use interface. Granular access and permissions provide an easy way for workflows and approvals to be configured and at the end of the process, we connect you to the on-demand production/print company with full cost and deadline control. You click, we deliver!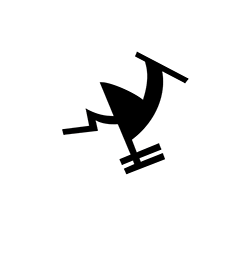 EDITEK was founded in 1993 in sunny Lisbon, Portugal and currently have its HQ in the United States since 2003, the company have extensive experience delivering IT&T solutions and support including over a decade of services in major Sports events. 
With an extensive portfolio of over 200 projects delivered in over 10 countries across the creative, corporate, and sports markets. The combined experience of our team means excellent understanding and capability to ensure deliverables are within the defined goals, deadline, and budget.
A LITTLE BIT ABOUT US. BASICALLY 27 YEARS IN A FEW PARAGRAPHS 🙂
The year was 1993, in sunny Lisbon, Portugal, when EDITEK was founded (yes, we are that old!). Ten successful years later, in 2003, we decided to move our operations to the United States, and Editek Inc. was created. 
During all those years and hundreds of projects later, our company developed extensive experience in disruptive solutions, such as digital transformation, process mapping, cutting edge technology, telecom, information management, media, knowledge management, creative & digital production tools and, of course, support for individuals, small & medium companies, large corporations. Ah, of course, over a decade of highly specialized services for major Sports events, event owners, and organizing committees.
With an extensive portfolio of projects delivered in more than 10 countries across the creative, corporate, and sports markets, the combined experience of our team excels in excellent understanding and delivery capability to ensure projects are within the defined goals, deadlines and budget.
We have operations in 2 continents and delivery capability by a dedicated, multicultural, and experienced team. Our portfolio of services and solutions is vast, including some of our own developed platforms; The Knowledge Box, |smartconversations, The PrintBox & 3Dimensional for Sports.
Delivering Excellence since 1993.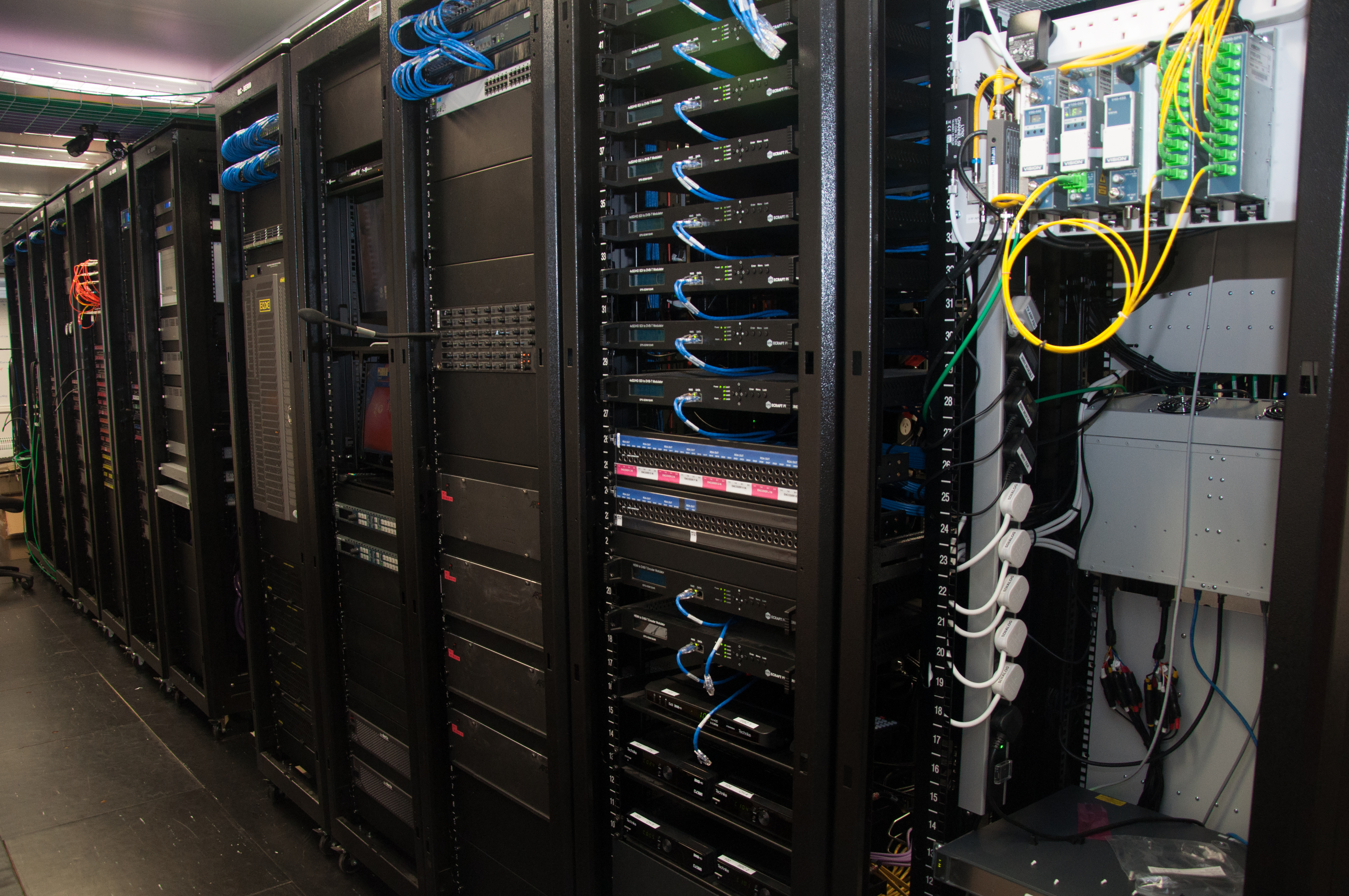 EDITEK IT Solution (EITS) Overview
Networking, Connectivity & IP Links
Office Automation
Hardware and Software
Security Systems and Services
Collaboration Solutions
Support and Help Desk
Mobile Device Management
Space and Materials Planning
Advanced and Custom Solutions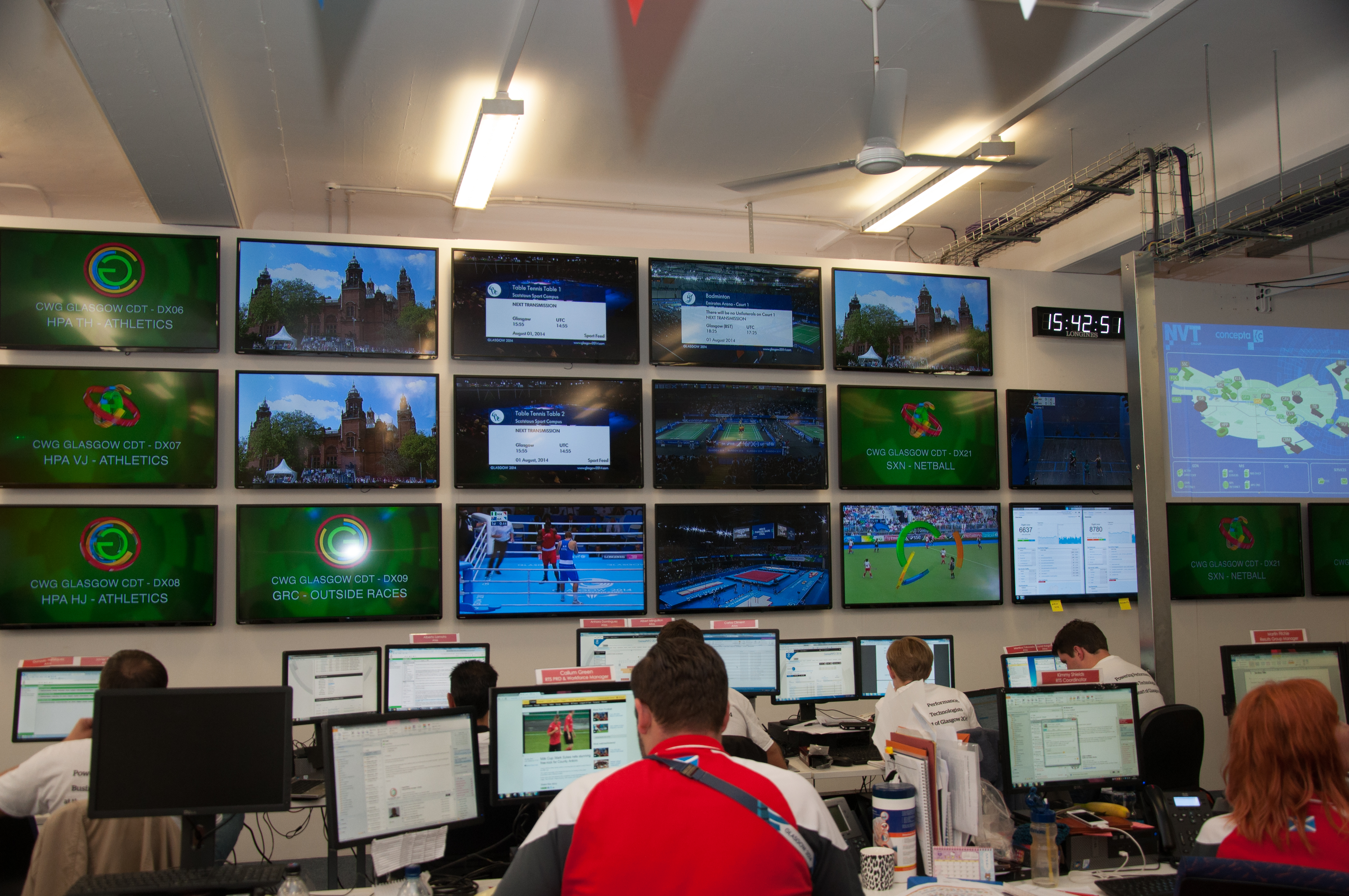 Event IT&T, Services & Knowledge Management
Event TI planning and support
Event requirements planning and optimization
Workforce planning and tools
Volunteer management and tools
Information Management
Knowledge Management
Transfer of Knowledge
Observer's Program planning and tools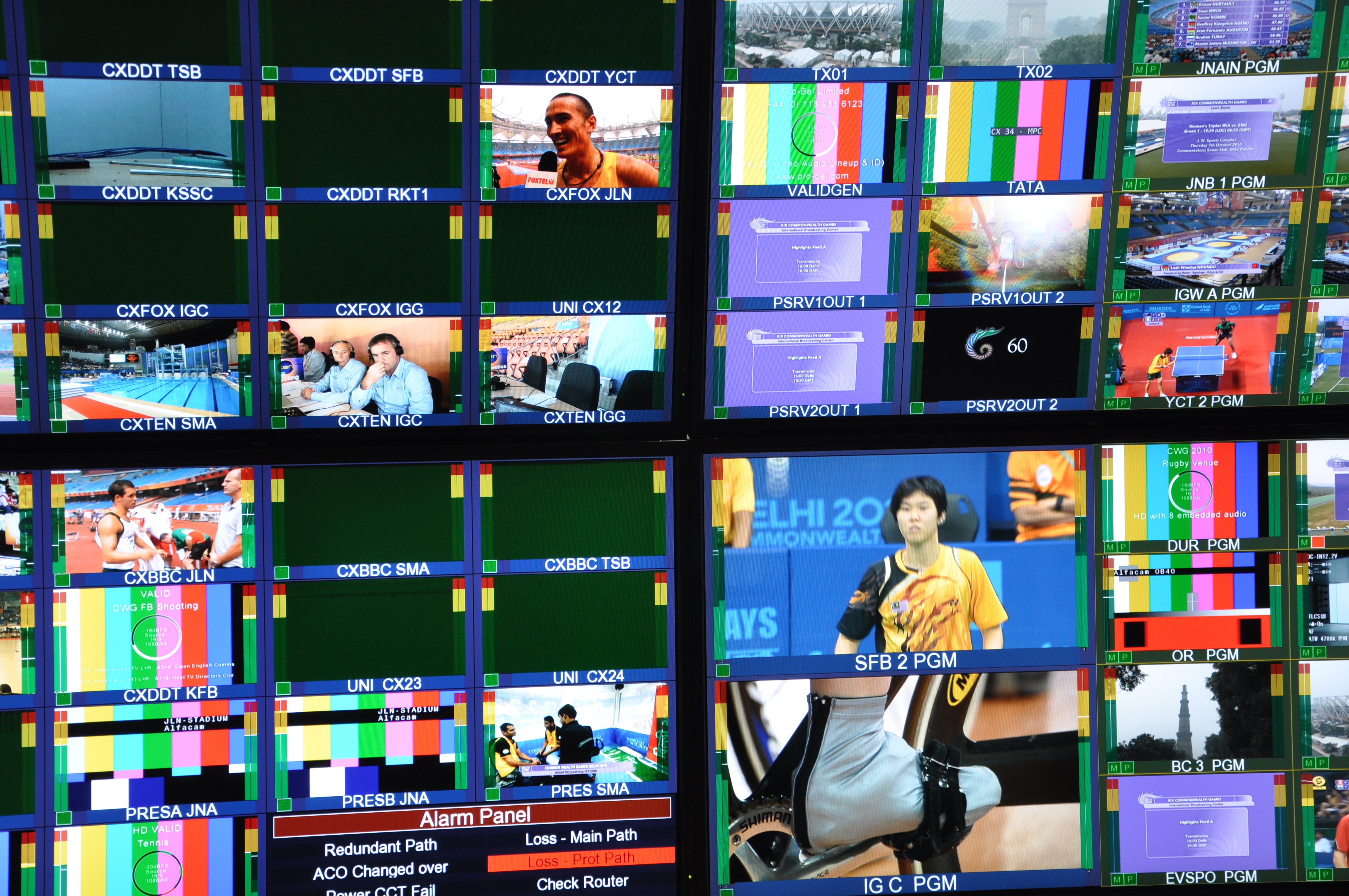 Support & custom solutions
Mobile applications development
Conversational projects planning, development and delivery (ChatBots)
Support tools and help desk
Media data capture systems and tools
Advanced Presentation Solutions
Project Planning systems and tools
Customer Relationship Management tools
Print and production solutions
Advanced Security solutions
10907 Middlegate Dr
22032 – Fairfax – Virginia
USA
T. +1 703 652-9495
info@editek.com
Av Alda Garrido, 130
22621-000 Rio de Janeiro – RJ
Brazil
T. +55 21 4040-4529
info@editek.com.br
LACS Building
1350-352 – Lisbon
Portugal
T. +351 30 5503457
info@editek.pt‬